AVIATION SIMULATION TECHNOLOGY
CUSTOM THROTTLES
---
We offer custom made throttles and flight controls for your specific needs! Our work includes Blockbuster Films like Star Trek 2 Into Darkness! All our units are USB plug and play, and are very easy to setup.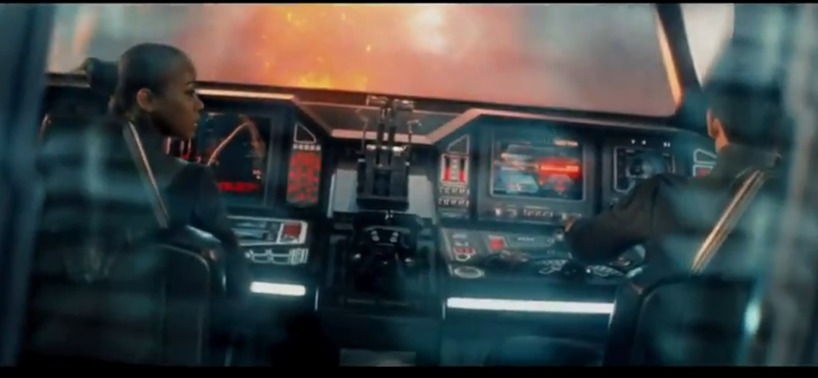 Want to know more?
No job is too big or too small. To get more info and pricing quote...
Terms and Conditions
Please, read our FAQ and Terms and Conditions.